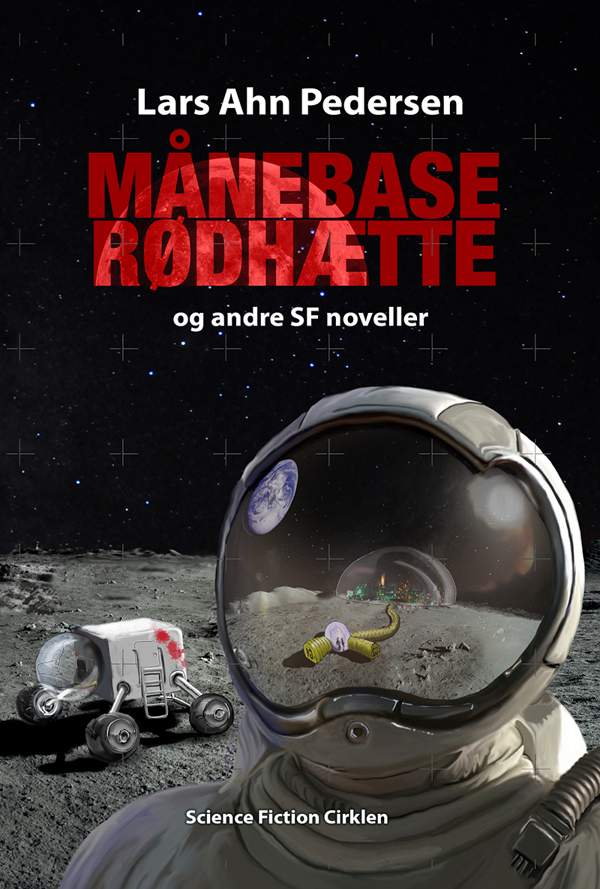 Min novellesamling Månebase Rødhætte har fået en lektørudtalelse, og til min store lettelse og glæde er den yderst positiv. Faktisk kunne jeg ikke have ønsket mig en bedre bedømmelse. Da det kun er tilladt at citere 10 procent af lektørudtalelsen, vil jeg nøjes med dette uddrag fra konklusionen:
En spændende og sprogligt veloplagt novellesamling, der blander ingredienser fra sci-fi, gys, eventyr og fantasy (…) Anbefales.
Jeg er specielt glad for, at bedømmeren vurderer, at samlingen ikke kun er for fans af science fiction, men at der også vil være noget at hente for eksempelvis horror-læsere.
Og hvorfor er nu dette så vigtigt? Jo, for lektørudtalelserne laves af Dansk BiblioteksCenter og bruges af bibliotekerne som vejledning til, hvilke bøger der skal indkøbes. Derfor er det vitalt for især de mindre forlag som Science Fiction Cirklen og for smalle udgivelser som Månebase Rødhætte at få en positiv bedømmelse, fordi hovedparten af økonomien er baseret på, at bibliotekerne køber bøgerne.
Bestsellerforfattere som Jussi Adler-Olsen skal nok klare sig uden en lektørudtalelse, men hvis Månebase Rødhætte var blevet ignoreret (det er ikke alle udgivelser, der får en bedømmelse) eller var blevet omtalt negativt, så kunne SFC og jeg godt have glemt alt om at sælge bogen til andre end min familie og venner (som allerede har den).
Så jeg kan roligt konstatere, at 2013 har fået en fantastisk start.